The combination of legal and technical expertise
From different disciplines we form an unbeatable interdisciplinary team with a common vision.
We form a unique combination of legal and technical expertise.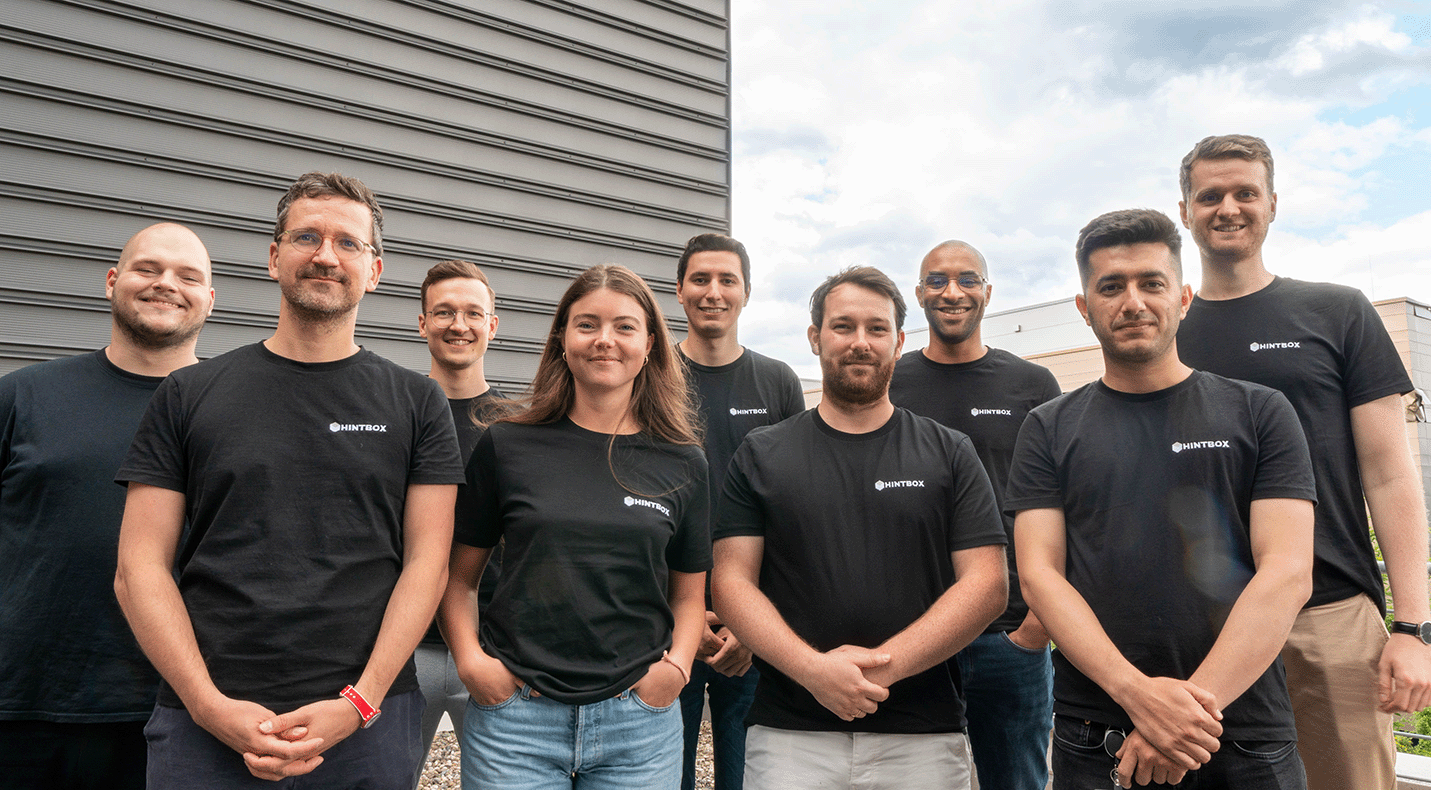 Our story about the creation of the Hintbox
We, lawcode GmbH, an IT company based in the Technology Center Koblenz, consist of an interdisciplinary team that could not complement each other better. Due to the different specializations in business informatics, computer science, programming and law, we are able to understand the complex IT-technical, economic and legal requirements and convert them into simple, efficient and manageable digitization processes.
The connection of the disciplines originated in the lecture hall and continued with a first meeting of the founding team in Wiesbaden. Based on this, the Hintbox was developed. Today we are lawcode GmbH and consist of a growing and very strong team that has a lot of fun with Hintbox and focuses on growth.
Hintbox, our simple and secure whistleblower system, to implement the requirement of the EU Whistleblower Directive, was designed & programmed by our fully in-house, agile and interdisciplinary software development team.
Our ambition is to provide the best and easiest compliance solutions!

We create digital experiences, in the regulatory sector
If you would like to learn more about our approach and vision, why not get to know us by talking to our experts.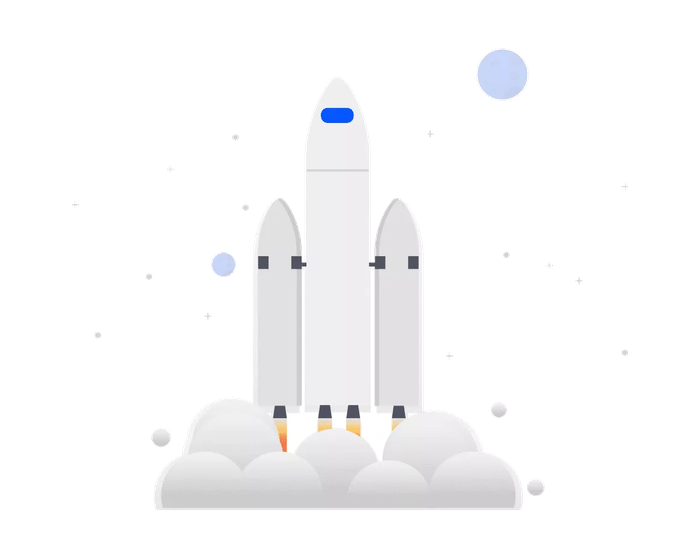 Our vision
We solve legal requirements and processes through simple, fast and, in particular, secure digital solutions.
Hintbox enables companies of any size, as well as all government agencies - with one click - to set up an EU Whistleblower Directive-compliant whistleblowing system.
In addition, our ombuds solution offers one of the most innovative and scalable platforms for ombudspersons to provide companies with the highest possible level of compliance with regard to whistleblower systems.
Our vision for the coming years is to make lawcode the market leader and essential provider in the field of whistleblowing systems and other regulatory software products, with the help of Artificial Intelligence, among other things.

The team
Apply for one of the vacancies and become part of our team!
Unsere Stärke ist unsere Vielfalt
Christoph B. Mast

Christoph B. Mast has been working in international finance for many years. He worked for various firms such as Chemical Bank, Dresdner Bank and Dresdner Kleinwort, among others in New York, London and Frankfurt. The main focus of his career was spent in the asset management sector, most recently as Managing Director and Global Head Trader of Allianz Global Investors.

Prof. Dr. Ulrich Tödtmann

Prof. Dr. Ulrich Tödtmann is a lawyer and partner at RITTERSHAUS Rechtsanwälte Partnerschaftsgesellschaft mbB, specializing in labor law and compliance. Previously, he was a member of the board of directors at ForisAG & FORATIS AG as well as MVV OEG AG and MVV Verkehr AG, among others. Parallel to his work as a lawyer, he holds several supervisory board and advisory board mandates.
Would you like a no-obligation consultation or more information about the Hintbox?
Then make an appointment with our experts or call 0261 988 03 700