The whistleblowing system for public entities and public administration
With the Hintbox, public sector legal entities and entities owned or controlled by such a legal entity meet the requirements for implementing a whistleblower system in accordance with the requirements of the EU Whistleblower Directive (2019/1937).
Contact us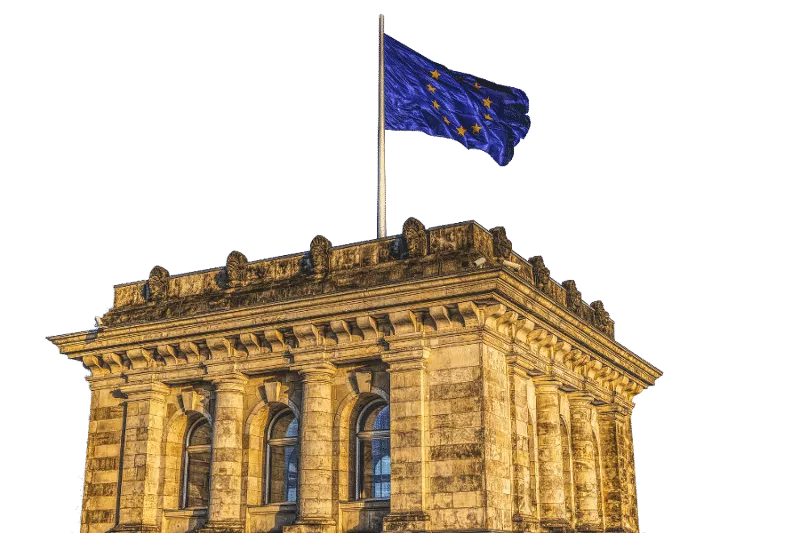 Our services
Implementation of the Whistleblower Directive in public administration

Legally compliant implementation of the Whistleblower Directive in public administration

Adaptation to the respective management structure

The Hintbox can be technically customized according to the respective administration, authority and office structure.

Secure and GDPR compliant solution

The Hintbox complies with all data protection and data security requirements in accordance with the GDPR.

High efficiency

With our Hintbox, we offer public administrations an economical digital solution for implementing the Whistleblower Directive.

Art. 8 (1) and (9) of the EU Whistleblower Directive describes a corresponding introduction of a whistleblower system in principle also for legal entities in the public sector.
Added value for public administration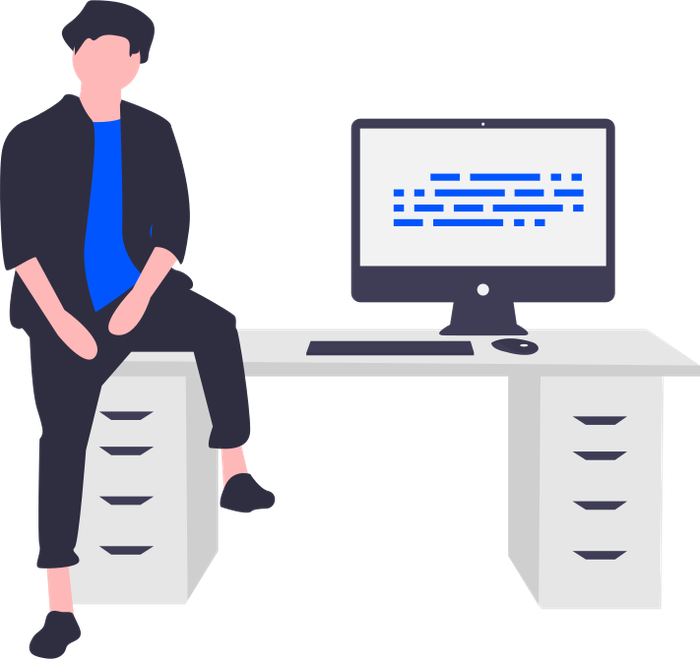 Strengthening trust in the administration
The Hintbox strengthens trust in the public administration among citizens, employees of the authority as well as business partners.
The whistleblower system serves the public administration as a central software tool for secure authority compliance against corruption and irregularities.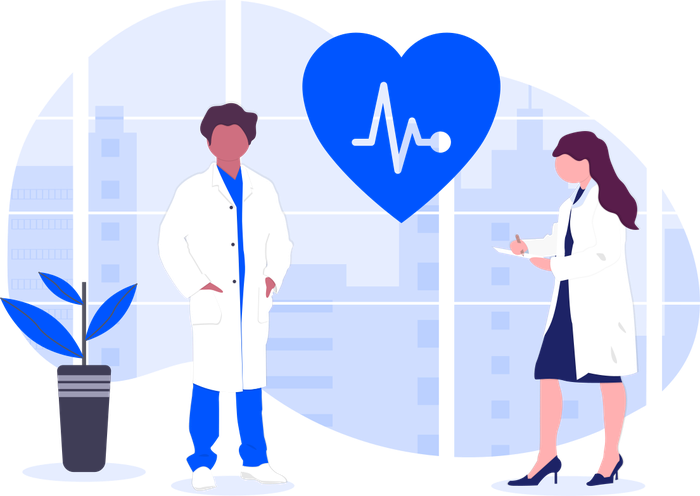 Minimize risks
A secure whistleblower system helps public entities and their agencies prevent or minimize economic or reputational damage.
A neutral person or body may initiate appropriate follow-up action immediately upon receipt of a report of an irregularity in order to further investigate the matter as well as prevent damages to the public administration.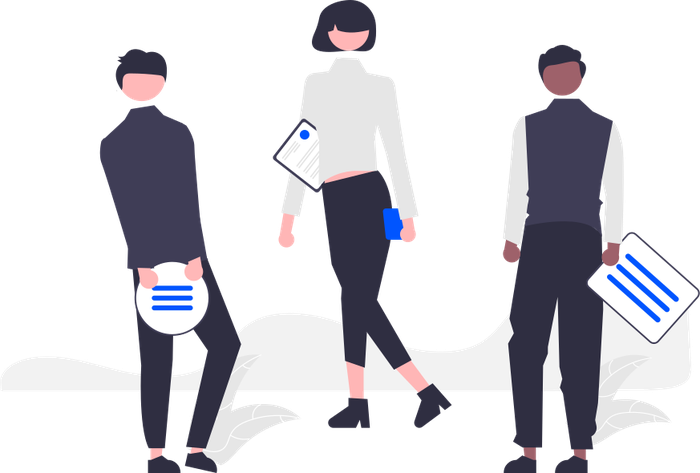 Protect employees of the authority
With our Hintbox, an even more legally compliant behavior and trusting working atmosphere can be created in the authority.
Early and decisive action by employees is strengthened and facilitated through anonymous whistleblowing.
The Hintbox strengthens additional trust in the integrity, neutrality and objectivity of public administration. The Hintbox can be another instrument for the administration to "nip in the bud" any suspicion of "bad faith" on the part of the administration by giving public authority employees and citizens the opportunity to report irregularities and violations of the law to a neutral person or body - even anonymously - via the digital whistleblower system. This neutral person or body can then initiate follow-up measures and manage them via the Hintbox.
Talk to our experts