Companies from the IT and digital sector rely on the Hintbox
The IT and digital industries rely on Hintbox to implement the requirements of the EU Whistleblower Directive. Especially such companies want intuitive and dynamic software to implement the legal requirements. In parallel, IT security plays a decisive factor.
Our customers from this industry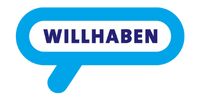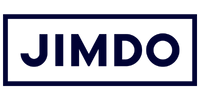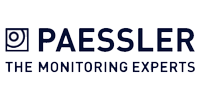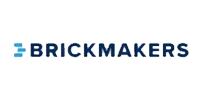 Secure whistleblower system with intuitive interface and simple UX
In addition to IT security, companies from the digital and IT sectors rely above all on well-designed, intuitive and comprehensible software:
Intuitive dashboard and case management system.
Individual customizing of the whistleblower system enables high acceptance among whistleblowers.
With the dynamic form you configure the query mask individually on a no-code basis.
Hintbox is ISO 27001 certified and GDPR compliant
Simple UX

Our Hintbox is intuitive and easy to use and requires no increased training effort.

Anonymity and confidentiality have the highest priority

Hosting in ISO 27001 certified data centers in Germany or Switzerland.

Prepare early for the Whistleblower Protection Act
With our highly customizable whistleblower system, you can safely, quickly and easily meet the challenges of the EU Whistleblower Directive and the Whistleblower Protection Act. In this way, IT digital companies also protect whistleblowers and, in particular, the integrity and reputation of their companies.
Set up customizable internal reporting channels
We would be happy to show you how you, as an IT and digital company, can implement the requirements of the Whistleblower Directive and, if applicable, the Supply Chain Act.
As part of your personalized demo, you can expect the following:
Capturing your individual considerations.
You'll get a live product tour for IT and digital companies, where we'll explain how you can quickly and securely comply with regulatory requirements without a lot of effort.
We can provide you with fast and targeted support in customizing.
You will receive a test version without obligation and free of charge.
Our security seals





Information technology (IT) companies that trust us




Would you like a no-obligation consultation or more information about the Hintbox?
Then make an appointment with our experts or call 0261 988 03 700